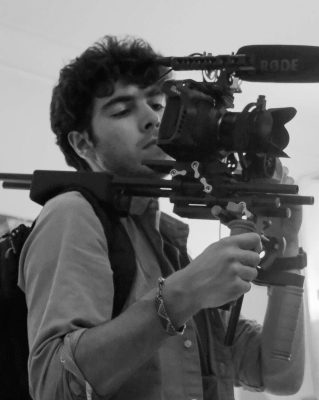 Passionate about video forever, Thibaud made his first feature film, Les Orphelins de l'Ombre, at the age of eighteen.
He now specialises in editing and directing documentaries and advertising films.
He has worked for brands and associations, most recently as chief editor on Dom Juan, the feature film by director Siffreine Michel and philosopher Fabrice Hadjadj.
Le Temps Le Songe - interview
Le Temps Le Songe
Interview
Caps Me - Launch of a Start-Up
Caps Me
Launch of a Start-Up