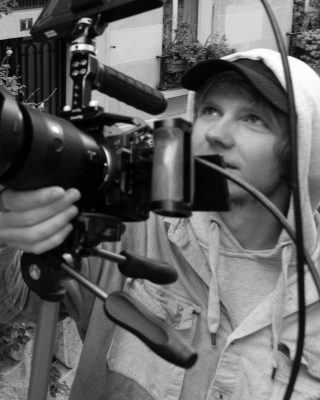 Talented director and DOP, Marceau Uguen shot his first feature film when he was twenty-two, and won around twenty international awards.
He has worked with various brands and artists on promotional films for such as Isotoner, Alfha, NTO, Vitalic, Benjamin Biolay and Axel Bauer.
He is currently working on a documentary project and completing the script for his next film.
Short documentary - NTO Apnea Live Show
Short documentary
NTO Apnea Live Show